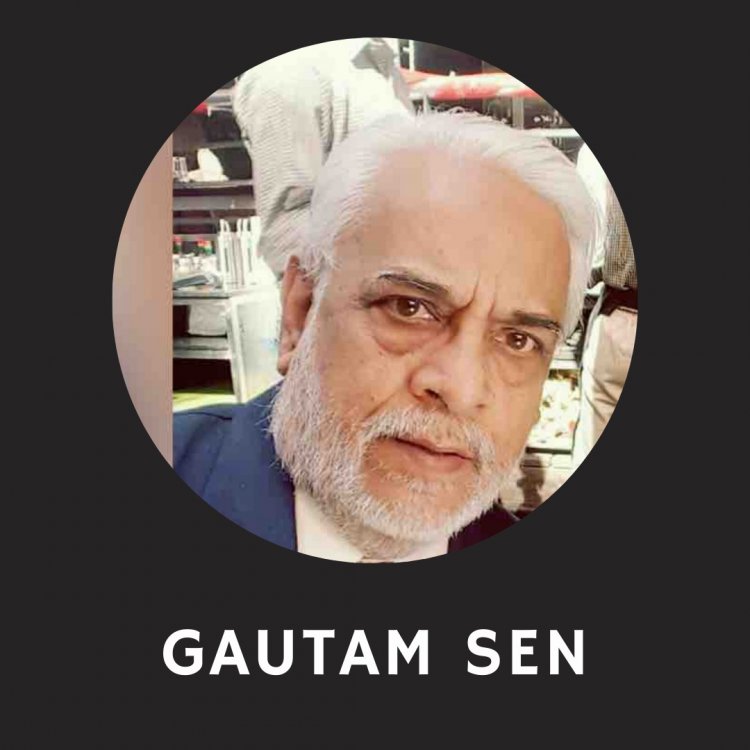 Professor Gautam Sen is concurrently Adjunct Professor at National Institute of Advance Studies, Bangalore, Distinguished Visiting Fellow, Centre for Land Warfare Studies, Delhi, , Visiting Professor, Perspective Policy Foundation, Delhi, Member Accreditation Advisory Committee, MHRD, and Member Governing Council, Centre for Advance Strategic Studies, Pune.
Professor Sen was formerly Sawarkar Professor of Strategic Studies (1981-2007), Head Department of Defence Studies (1981-2001), Director Post Graduate Studies (1993-2001) Director Board of Colleges & University Development (2001-2004) Founder Director National Centre of International Security and Defence Analysis (NISDA,2002-2007) all at the University of Pune, He was Director General and Member Board of Trustees, Indian Institute of Education, Pune (2006-2011). Air Marshal Subroto Mukherjee Chair of Excellence, USI, Delhi(2018-19) He has been a Visiting Professor at Madras University, Gujrat Vidyapith, Goa University, Institute of Social and Economic Change, Bangalore and UGC Visiting Professor at Gorakhpur University. Fellow twice of IISS, London, Jean Monnet Fellow, European University Institute, Florence, Italy;
Prior to his Academic Career, Professor Sen had served the Indian Army as an Officer in the 2nd Battalion of 3rd Gorkha Rifles, as an Instructor at The Indian Military Academy and saw actions in 1965 and 1971 wars.
Professor Sen in his teaching career spanning over five decades has taught over nine thousand students who have taken semester level courses under him in International Relations, Social Science Research Methodology, Political Theory, Strategic Studies, Management Sciences and Education. His publication are in the form of Commissioned Research Reports for Government of India, Commissioned Evaluation of Government of India Organization, Books, Edited Books, Chapter in books, Research monographs for various think tanks, Plenary published lectures in Science Congress, and innumerable published research papers in various Journals of national and international repute. A Book in his Honour has been published containing contributions of Scientists, Social Scientists, Vice Chancellors of Indian Universities, Foreign Scholars, and former students. A book edited by a distinguished scholar has also been published containing sixteen of his research essays published between 2015-2019 as a "Critical Anthology of Writings By Gautam Sen". He was awarded the "Scholar Warrior Award" by the Chief Of The Army Staff in November 2020. Professor Sen has also been the Editor-in Chief of two reputed Journals.